Janet
,
MS. JACKSON IF YOU'RE NASTY
, has
NOT
lost her touch! After listening to her single,
"No Sleeep"
[Read:
here
], I just knew her album was gonna be bomb and she did not disappoint! Let me tell you how this album has been a welcome reprieve from the modern day nonsense of R&B that has hit the scene. Everybody is on their
Brandy
, ol' wanna be down ass heauxs, and they've lost sight of the
MUSIC
. Like everything that's ratchet doesn't glitter...which is why your albums are absolutely flopulous. Sometimes I wanna just
VIBE
dammit! That's exactly what
MOTHA Janet
has given me. The ability to just effin vibe. You have to have more than vocals to succeed. You need the complete package, and
Janet
is gonna be 75 still slaying all the lessors.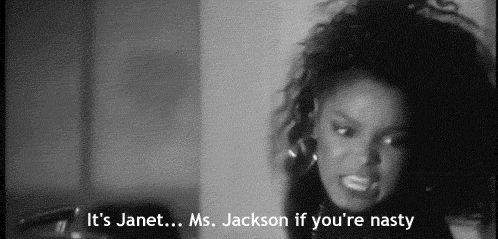 Not to mention she brought out

M to the I Double S Don't Test

!

I am more than here for all of the nostalgia hunni! I almost broke out my track suit and Kangol hat. Y'all ain't ready.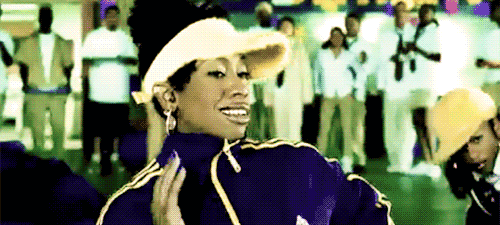 Listen to the complete album,
"Unbreakable"
, below:
"Unbreakable"
is available
online
and in stores
NOW
!
Follow @iNatashaMarie