According to
The Tampa Bay Times
[read the full article here:
Pinellas proposes pay bump up to $25,000 for teachers at struggling schools]
Pinellas is now offering to increase the pay of teachers up to 25,000 a year to teach at the struggling schools in the district.
This doesn't mean that any and everyone will be chosen just to fill the slots. These educators would have to reinterview for their jobs at

Campbell Park

,

Fairmount Park

,

Lakewood

,

Maximo

and

Melrose

elementaries as district leaders look to recruit top talent from other areas of the county and outside its borders. This will allow for the district to filter out those who are just looking for a pay increase and are not truly looking out for the best interest of the deserving students at these failing schools. IF you're just in it for the money?
The five schools, which are predominantly Black, were the focus of a yearlong
Tampa Bay Times
investigation. A resulting series called "Failure Factories" documented the schools' decline to some of the worst in the state after the School Board abandoned integration efforts in 2007, then failed to provide the proper resources. Yep. They left our poor babies to fend for themselves.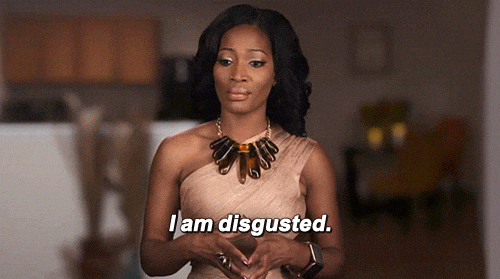 2007 was so long ago but I want to push forward towards a brighter tomorrow. I'm excited that these kids will finally receive the education that they deserve...which will help to eliminate the school to prison pipeline narrative that has been thrust upon them. Here are some of the
Highlights of the district's school reform plan:
Pay increases of up to $25,000 in bonuses and extra instructional time.

Longer school days for students and teachers.

Teachers and administrators must reinterview for their jobs.

New assessments that give real-time feedback to teachers.
So if you're interested in this AMAZING opportunity please, by all means, contact the Pinellas County School Board (via their website) and express interest.
Follow @iNatashasNook
Follow @iNatashaMarie